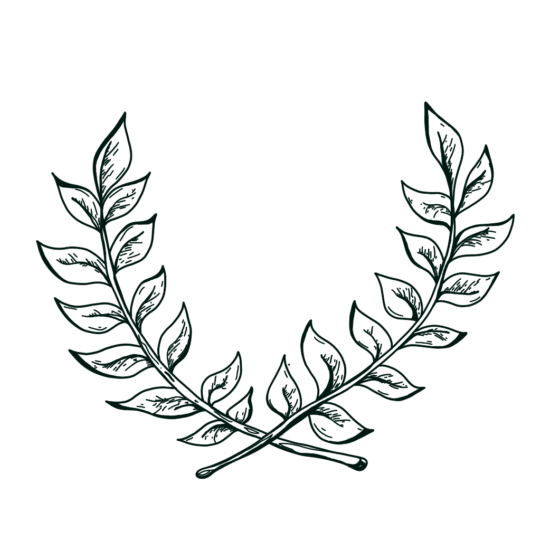 After obtaining two gold medals at the French General Agricultural Competition in February 2014, the Arrangés (flavoured rums) of the Rhums & Punchs Isautier company have once more distinguished themselves, receiving two medals at the competition of the largest French rum exhibition: the Rhum Fest (rum festival), held in Paris on 6th and 7th April 2014.




The results, announced on the evening of 6 April, spotlighted Reunionese rums by crowning two of our delicious flavoured rums in their category: Arrangé Banane Flambé (Flambéd banana flavoured rum) was granted the gold medal and the Arrangé Gingembre Citron (Ginger and lemon flavoured rum) received the silver medal.

By presenting the only Reunionese flavoured rums to be awarded medals at the Rum Fest, the Rhums & Punchs Isautier company has once more proved its excellence. These medals, awarded by professionals working in the sector, reflect the care and quality that goes into the manufacture of our products.