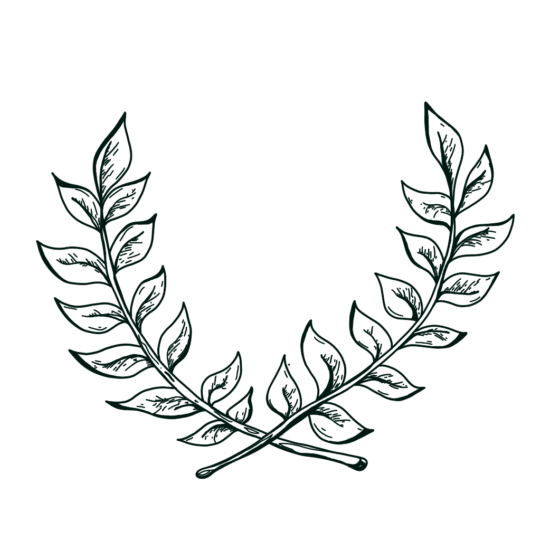 For the second time in 2016, the house of Isautier was proud to receive more medals in the United States: 3 gold!
From 15th to 17th of April, Isautier rums were tasted at the Miami Rum Renaissance Festival. Considered to be one of the most prestigious festivals in its category in the United States, international experts – The International Rum Expert Panel – blind-tested rums from all over the world.
The verdict for Isautier? Three medals – and gold at that!
3 médailles et qui plus est uniquement de l'or !
Rhum Blanc Agricole 55° (55° Agricultural rum): gold medal
Rhum Vieux 7 ans (7-year-old aged rum): gold medal
Rhum Vieux Edition Louis & Charles (Louis & Charles aged rum): silver medal
The products awarded gold medals during this competition are qualified as being of excellent standard. It is a source of great pride for Rhums & Punchs Isautier, once more bearing the banner of Reunion Island!
http://www.rumrenaissance.com/