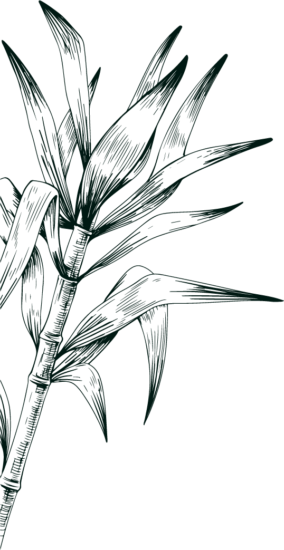 In the company of Matthieu Cosse, the house oenologist, the house of Isautier invites you to test daring new combinations.



The combinations suggested by Matthew will surprise your guests by their originality: this time, he suggests serving rum with the cheese plateau!

Three-year-old aged rum:
+ Vieux Comté

The flavours of wood, vanilla and ripe fruits combine wonderfully with the fruity taste and the texture of Vieux Comté cheese.
Five-year-old aged rum:
+ Refined Camembert
The hints of precious, slightly 'rancio' wood and crystallised fruits harmonise with the strength and the smoothness of refined Camembert
'Rancio': refers to deliberate oxygenation. The slow prolonged action modifies the molecules. The fruit takes on the flavour of dried fruits (walnuts, almonds, figs). Cooking aromas emerge: coffee roasting and cocoa.

Seven-year-old aged rum:
+ Munster
A 'must', this is an explosive-flavoured rum with exotic hints of crystallised fruits, a round powerful flavour, for a perfect combination with the strong complex taste of Munster cheese.

Ten-year-old aged rum:
+ Maroilles
A Rum giving out scents of tobacco, sandalwood and prunes, with subtle after-notes reflecting this strong-tasting cheese with a real character.

Louis & Charles aged rum:
+ Roquefort
The apotheosis: the complexity, the softness and the honeyed notes of flambéd bananas, the "sugary taste" of this exceptional Rum enables it to mix wonderfully with blue Roquefort, for the perfect combination!