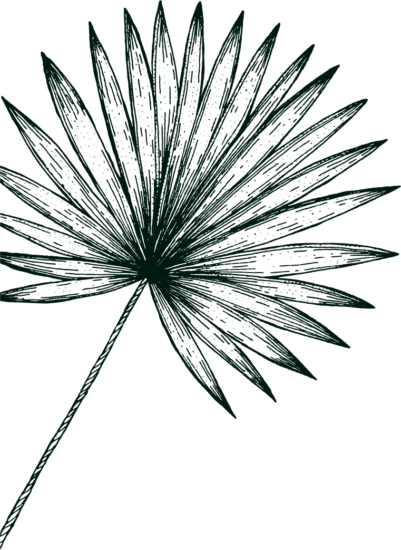 Isautier's range of flavoured rums is delighted to welcome a new member: Cahouète. A smooth and richly flavoured liqueur, with hints of peanut and milk caramel.




For the last 170 years, Isautier has enabled people the whole world over to discover the wealth of flavours present on Reunion Island. In order to constantly create new high-quality products, the company works with professionals, who imagine and create rums and flavoured rums presenting ever-increasingly surprising flavours. As you will have understood, innovation is a keyword for Isautier. In this context, today we are delighted to present the company's new product: our truly original peanut-flavoured rum.

Peanuts: a local product, grown in Reunion Island 
Also referred to as 'pistachios' on the island, peanuts are often sold on Reunion Island's markets. Very much appreciated locally, peanuts are served in various ways: sold raw, they are often boiled in salted water, to be served with drinks. Peanuts are also used to prepare peanut brittle (called 'colle pistache'): we could say it is a sort of nougat, using almonds instead of peanuts. Also, grilled peanuts can be crushed up and served as a chutney ('rougail'), a condiment that local people particularly appreciate, usually served with rice and a meat dish.
We have decided to exploit the flavour of the peanut because peanuts, like all the ingredients of Isautier products, are rooted in Reunionese culture.
An innovative Flavoured Rum
Containing 17% alcohol, l'Arrangé Cahouète – Cahouète Flavoured Rum – is classified as a liqueur. It is a perfectly-balanced drink, the alcohol content never being overpowering. Rounded and full-bodied, its hints of milk caramel, crystallised fruit, candies and roasted dried fruits are a true delight. Full-bodied and tasty, it is to be appreciated chilled and will be the perfect drink to sip before dinner or with your deserts.
We advise you to keep the bottle in the fridge, in order to serve drink chilled and fully appreciate its flavours.

To celebrate the launching of our new product, we are holding a competition on Facebook from 6th to 17th July: submit your entry and try to win a gift box containing our new flavoured rum!