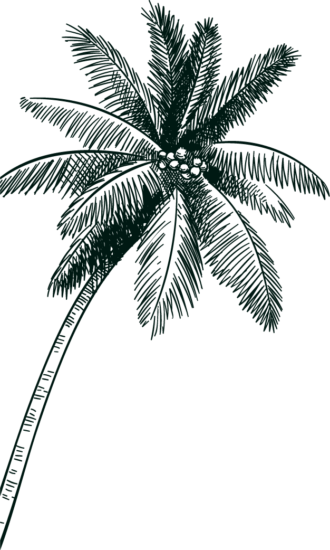 Arriving on the island at the beginning of the 1930s, the Isautier brothers made alliances with a powerful family of landowners from the south of Reunion: the Orré family. Louis Isautier married Appolonie Orré in 1935. Antoinette Orré, Appolonie's first cousin, became Charles's wife in 1840.



As business partners, in 1845 the brothers and their spouses founded the family company, the activities of which then focused on sugar and rum production.

After the death of the two brothers, Antoinette, with the help of her three sons, took over the Isautier Company.
Very little is known about her, except for the fact that she was a very efficient businesswoman: under the label 'Veuve Ch.Isautier et Fils' (Ch.Isautier's Widow and Sons), the family rums became known the world over. The awards they obtained at various international competitions in Paris, Amsterdam, Moscow, Anvers, etc. reflect her will to export the know-how of Reunion Island.
Under her leadership, Isautier rums, in their stoneware bottles, became a true reference, ambassadors of the charm of Reunion Island.