All

Our Arhumatiks

Our arrangés

Our gold rums

Our old rums

Our white rums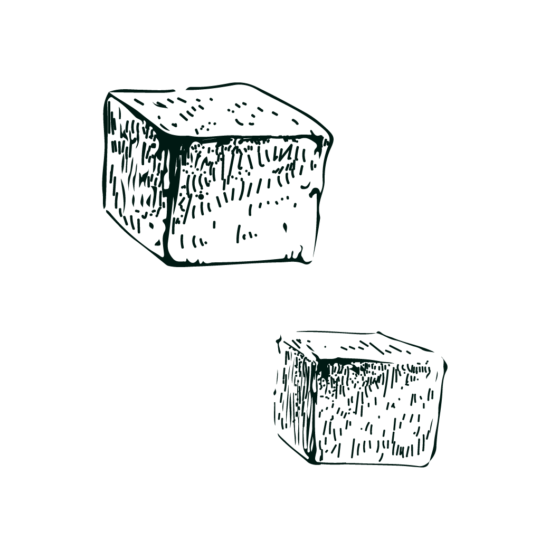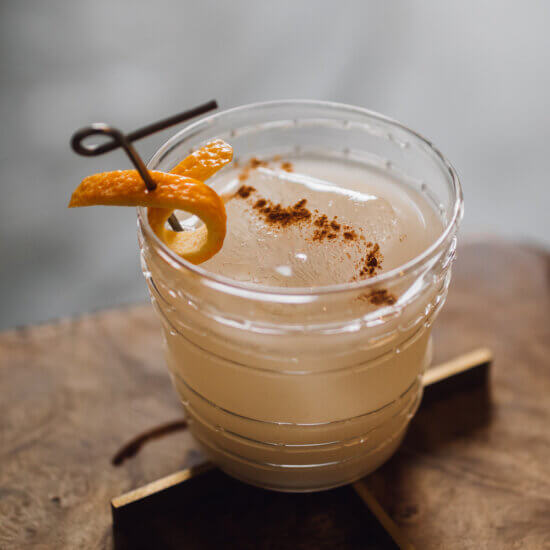 Pumpkin Rum Horchata : Isautier Thanksgiving Cocktails
Sucré, crémeux et épicé est l'horchata. Cette boisson qui se boit dès que les températures baissent, a des origines africaines, espagnoles et latines-américaines. Relevons les saveurs de ce breuvage à base de riz ...
See the cocktail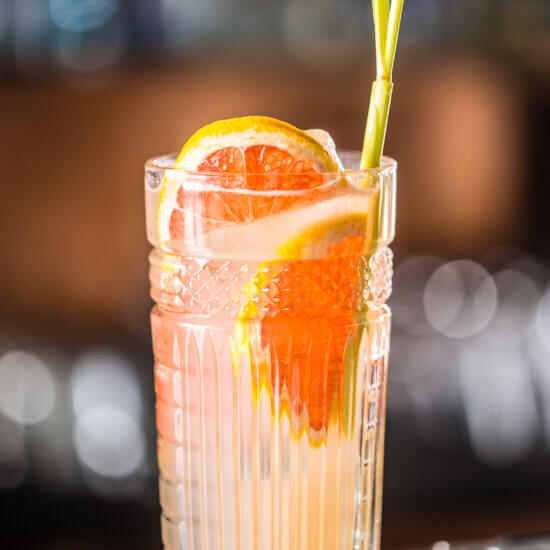 Our ideas for cocktails with Secret de Canne : The Secret d'Agrumes
Who knew that two ingredients could produce so much flavour? This simple-yet-sophisticated recipe creates a well-rounded profile as the hint of spices in our Secret de Canne set off the citrus flavours in the tonic ...
See the cocktail