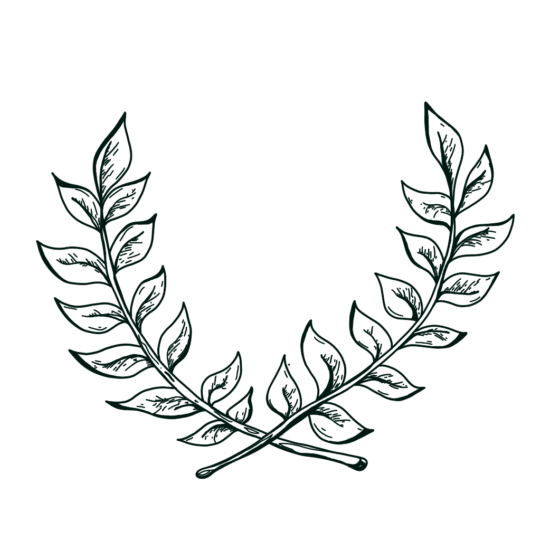 We are always proud of our products, but even more so when their quality is recognised by a panel of experts: no less than three flavoured rums out of four were awarded medals at the prestigious General Agricultural Competition during the French Agricultural Show of 2013.




You may not know this, but during the exhibition, dedicated to our French products, all sorts of food and drink can be tasted: wines, spices, milk, but also rums and punches from overseas France. Each category is judged by a panel of professionals working in the sector and blind-tested, to make sure that all the competitors are judged impartially.
The result was that our Arrangé Gingembre Citron (Ginger and lemon flavoured rum) and our Arrangé Exotique (Exotic flavoured rum) were both awarded silver medals, and our Vanilla Vangassaye was awarded a Bronze medal.
The products can be bought from our online shop, section 'Arrangé' (Flavoured rums). To be served chilled, in order to bring out their full flavour, reflecting the sunny climate of our island.