During the warmer months of the year, there's a list of summer essentials worth mentioning. Certain cocktails make the list, particularly those that mix rum with a few tropical ingredients – the kind that pair well with an evening on the beach. Isautier presents four traditional recipes for essential rum cocktails, as well as a few secrets on how to prepare them with perfection.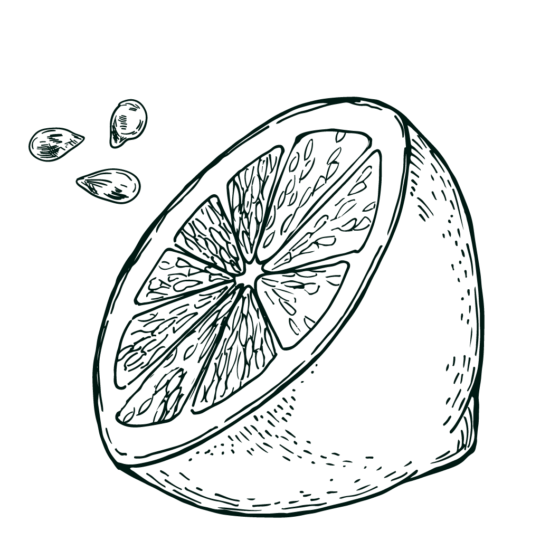 The Mojito
A classic among classics, the mojito is without a doubt the most-ordered rum cocktail in bars. Creating one at home is easy: 
 
· Choose a tall tumbler-style glass and add 2 teaspoons of cane sugar.
· Cut one lime in 8 wedges.
Bonus: you can remove the white centre to avoid bitterness.
· Swat about 8 mint leaves against the palm of your hand. Add them to your glass along with the lime wedges.
· Muddle everything with a pestle. Be careful not to overwork the lime rind to avoid releasing its bitterness.
· Add 6 cl of Isautier Traditional White Rum 49% and stir gently.
· Next, add 12 cl of sparkling water and large chunks of ice as desired.
· Garnish with a sprig of mint, place a lime wedge on the edge of the glass and serve! 
 
This is a great on-the-spot recipe. It can also be started the night before to let the rum marry with the lime, mint and sugar. Then, all you have to do is add ice and sparkling water right before serving. The Piña Colada
It's the second-most often renowned summer cocktail, right after the mojito! Here's how to create an authentic and generous Piña Colada: 
 
· Put everything into a blender: 6 cl of Isautier Traditional White Rum 40%, 3 cl of coconut cream, 3 cl of heavy cream and 18 cl of pineapple juice.
· Blend for 15 seconds.
· Serve in a large glass and with your preferred garnishes.
The Kalou
A simple and minimalist recipe, here's how to make a Kalou (well known as Ti'Punch). Prepare directly in the glass:
 
· Dice half a lime into small pieces and place in the glass.
· Add a Tablespoon of powdered cane sugar and muddle with a pestle.
· Pour in 5 cl of Isautier White Agricultural Rum 55% and gently mix to dissolve the sugar.
· And serve!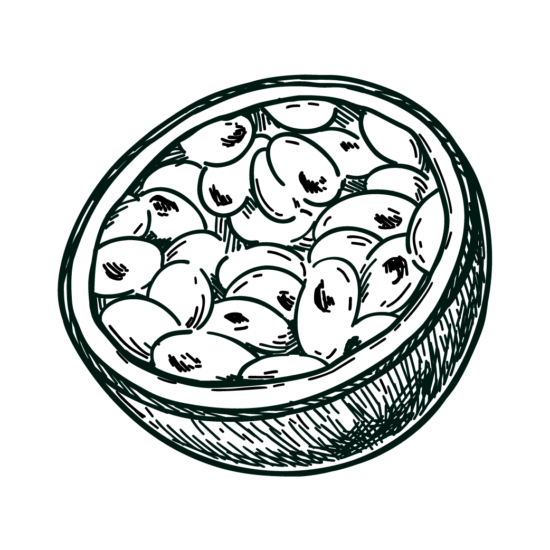 Reunion Island Planter Punch
Last but not least, here's a cocktail that will make gatherings easier. All you have to do is fill the punch bowl, and guests can serve themselves. There are as many varieties of Planter Punch as there are people who make it, but here's our recipe, made from fruits that grow on the Island:
 
· Prepare the fruits: peel and pit 600g of lychees. Do the same with 2 mangos. Peel 6 bananas and core 6 passion fruits. Cut everything into small pieces.
· In a large container or 5 litre punch bowl, pour in one bottle of Isautier Traditional White Rum 40%, 1 litre of pineapple juice, 1 litre of banana juice, 1 litre of guava juice and 10 cl of cane syrup.
· Add the fruits and 2 split vanilla pods. Squeeze in the juice from one lime and mix it all together. 
· Chill for several hours before serving.
There's your quick review of the classics, and there will surely be plenty of opportunities to make these rum cocktails during the month of August. Mention us in your best creations, we'll be waiting for your photos on Facebook and Instagram!
 
DRINK ISAUTIER RESPONSIBLY.